For Leavers of Schools and Colleges
Select, Design and Buy Online
It's not just about the Hoodie! It's a lasting memory with a visual presence. Worn with pride as a statement of your achievement and your membership to a worldwide fraternity. A keep sake reminding you of that special time in your life. We help you achieve this by offering more than just the 'Hoodie'! We offer Zoodies, Tees, Sweatshirts, Fleeces and much more, crafted uniquely giving you that visual presence.
Is your School Leavers shop already live?
If your school shop has already been created and you're just wanting to purchase, click here and select your school. Leavers shop
Are you curious to see how the process works?
Scroll down through the options to see what's available. Once you've an idea, download, complete and return our order form. On receipt of this, we'll create and email you a personalised visual showing how your leavers hoodies will look. On approval of the visual, the next step will be to develop your shop using your approved imagery.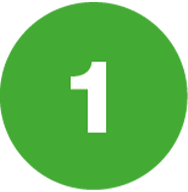 The Garments...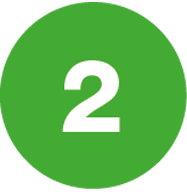 The Designs...
All garments will be personalised as standard on the left chest with your school crest unless requested otherwise. Extra personalisation options are available when ordering.
Option 1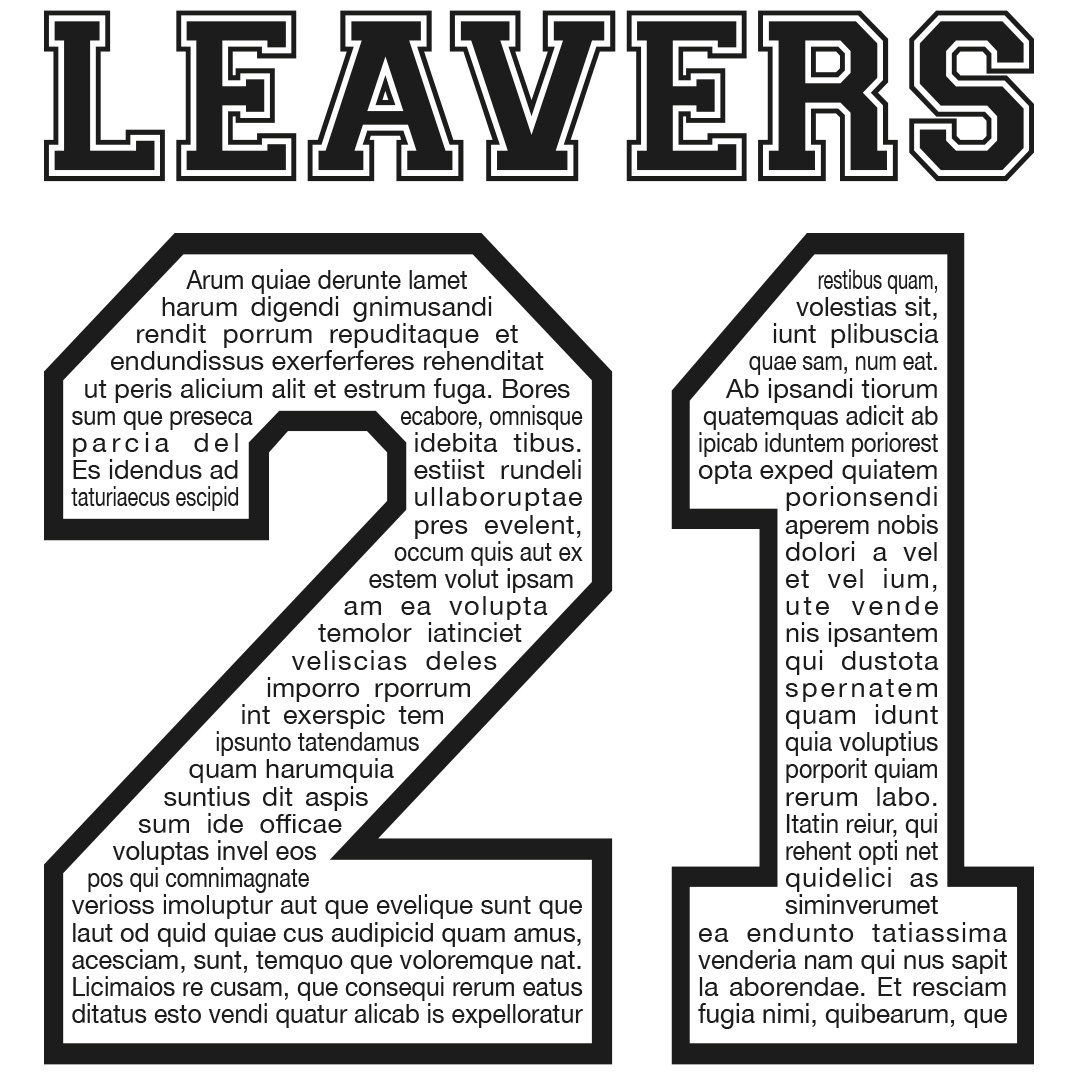 Option 2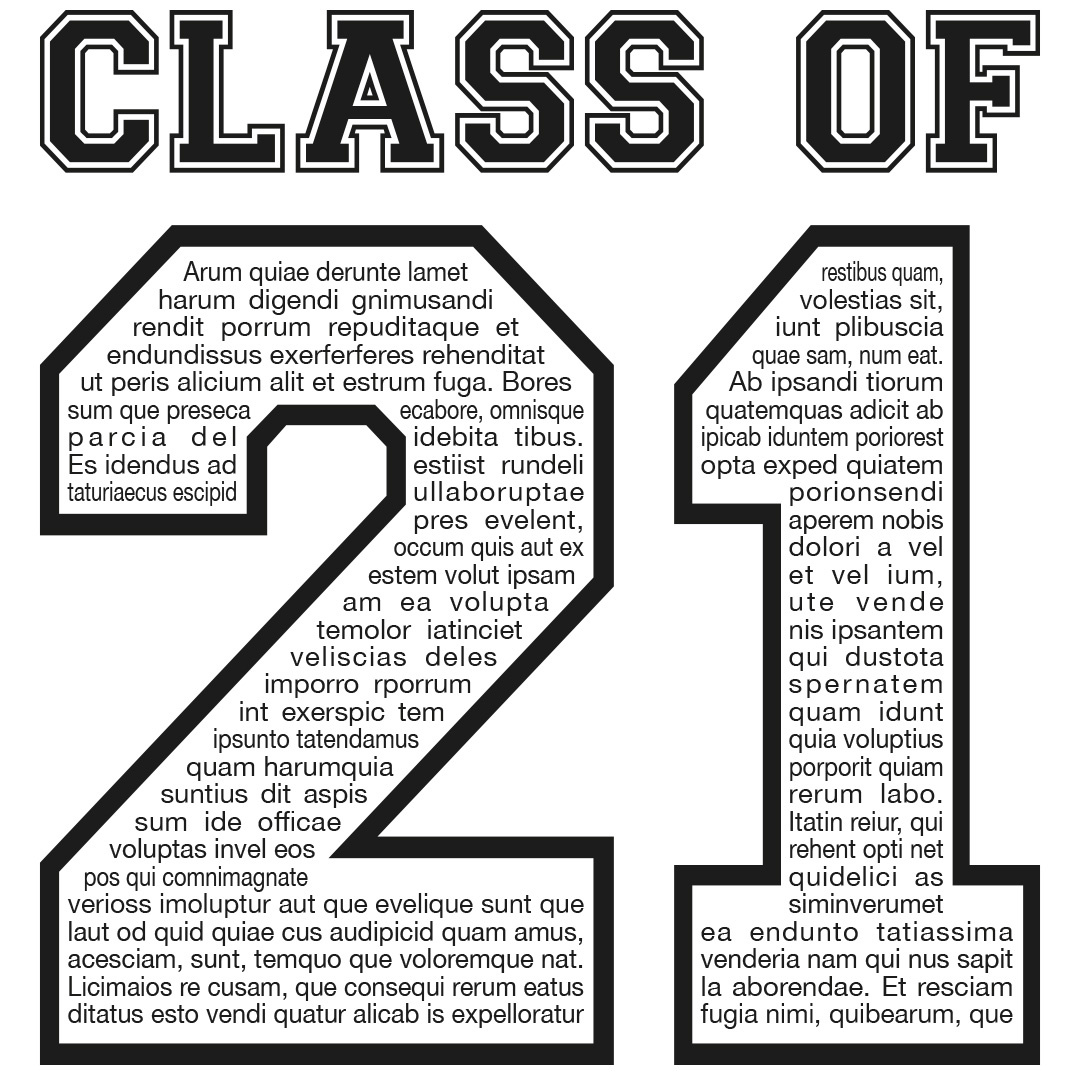 Option 3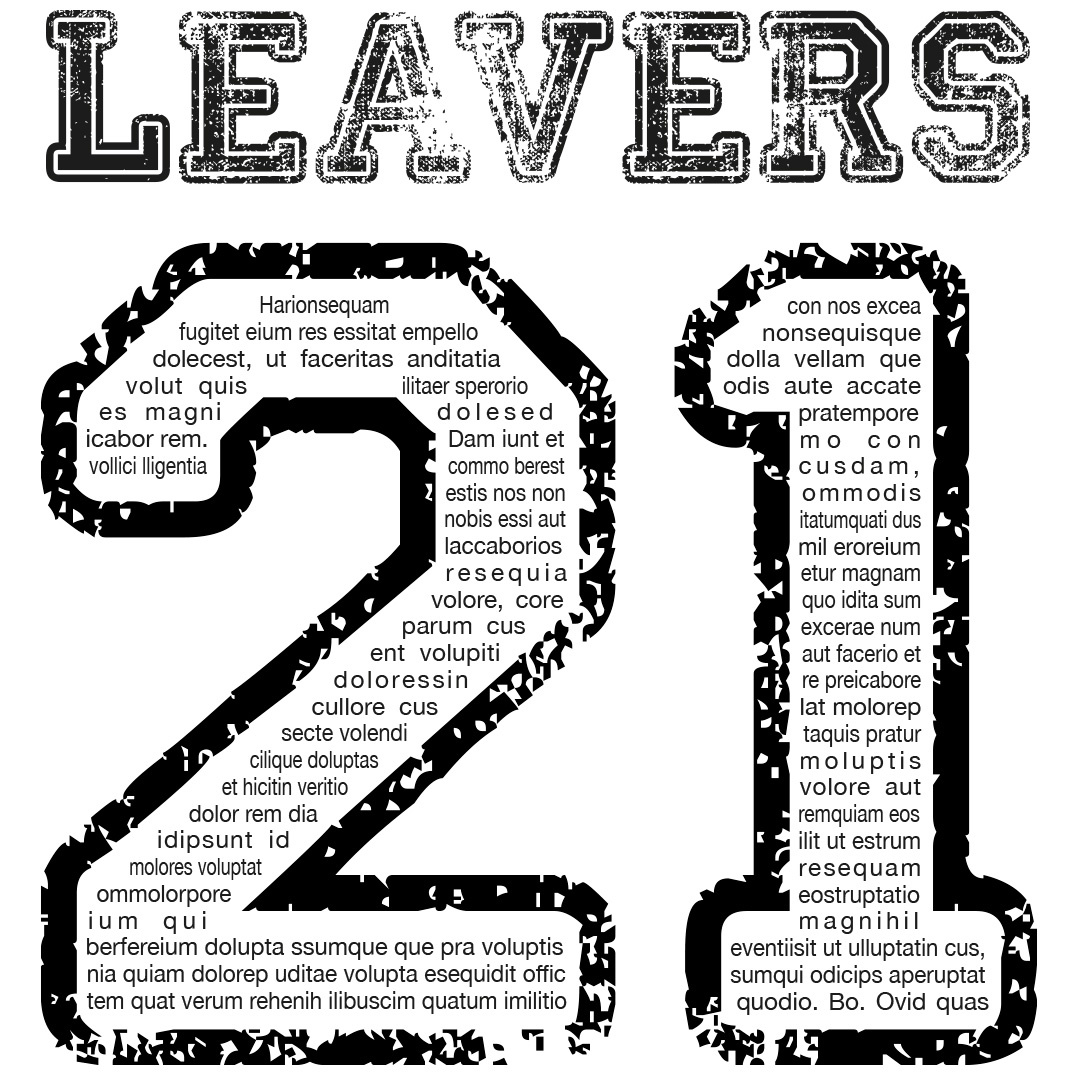 Option 4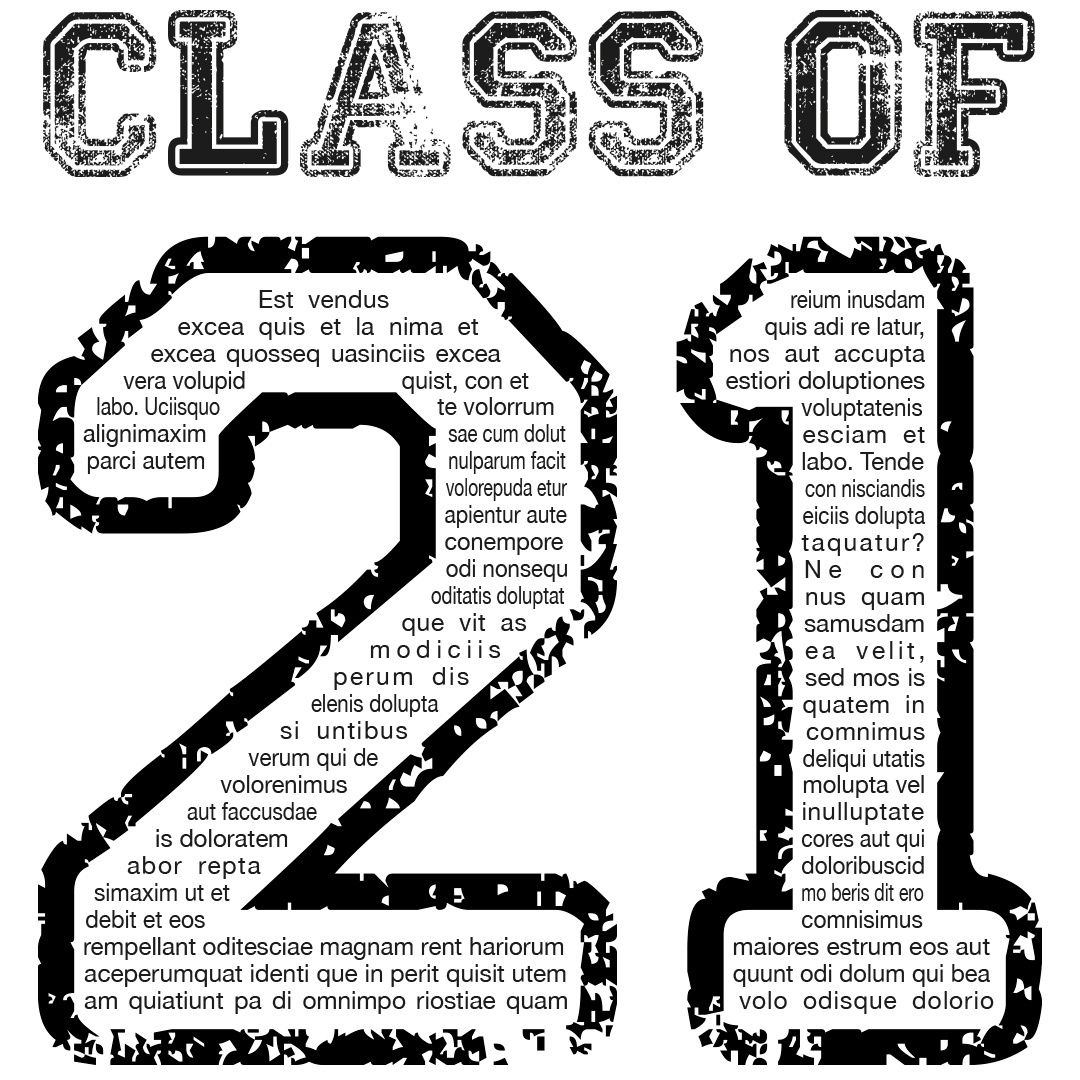 Option 5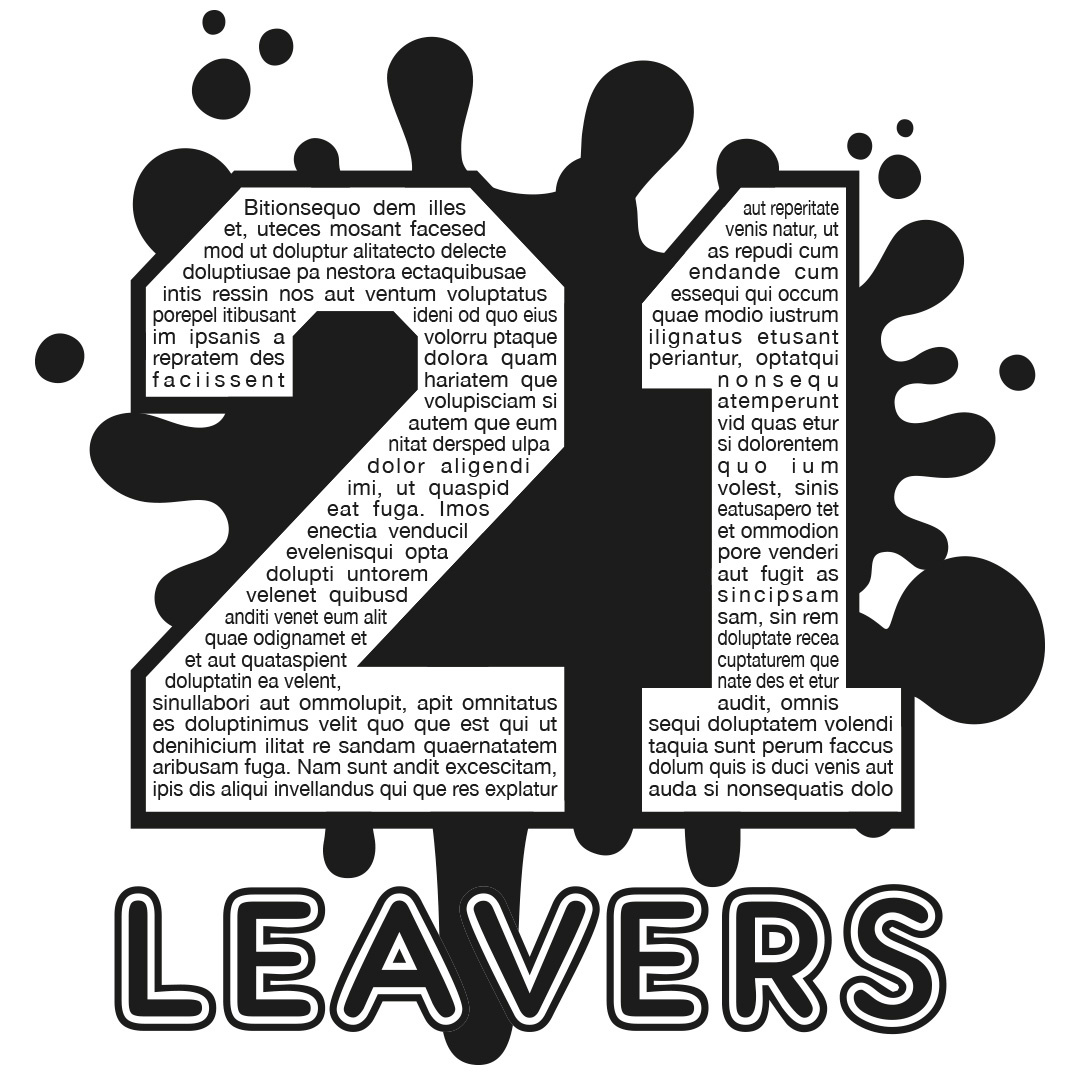 Option 6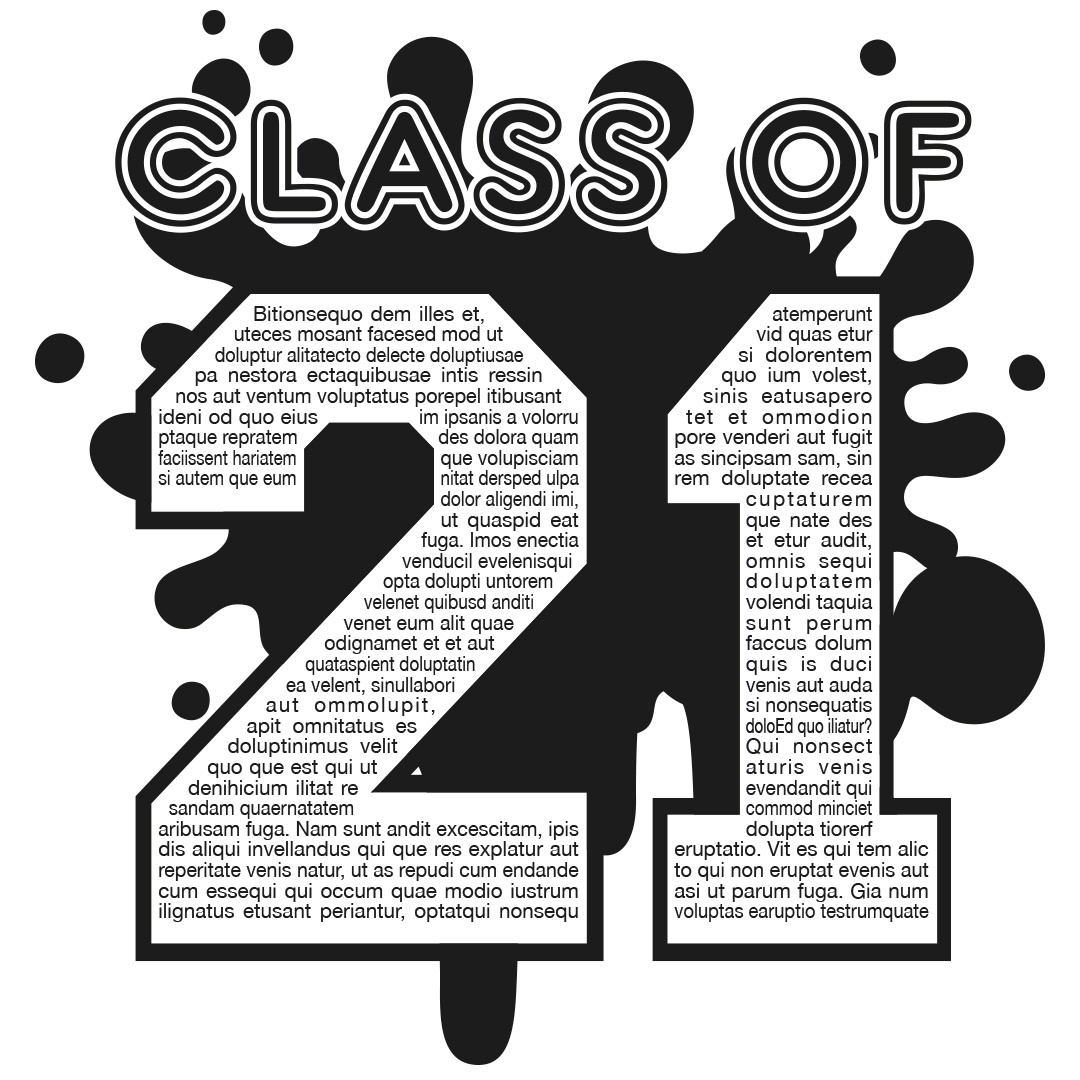 Option 7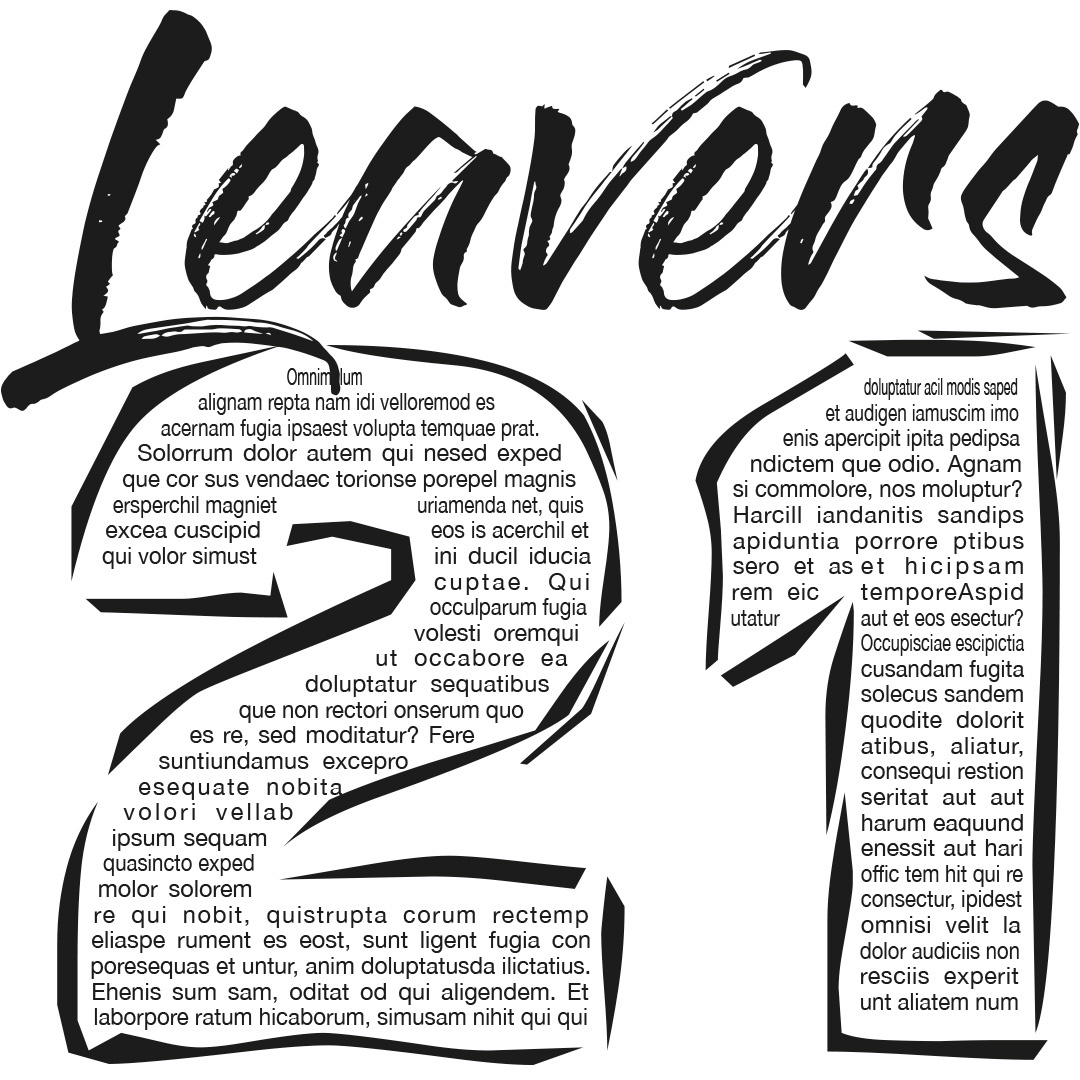 Option 8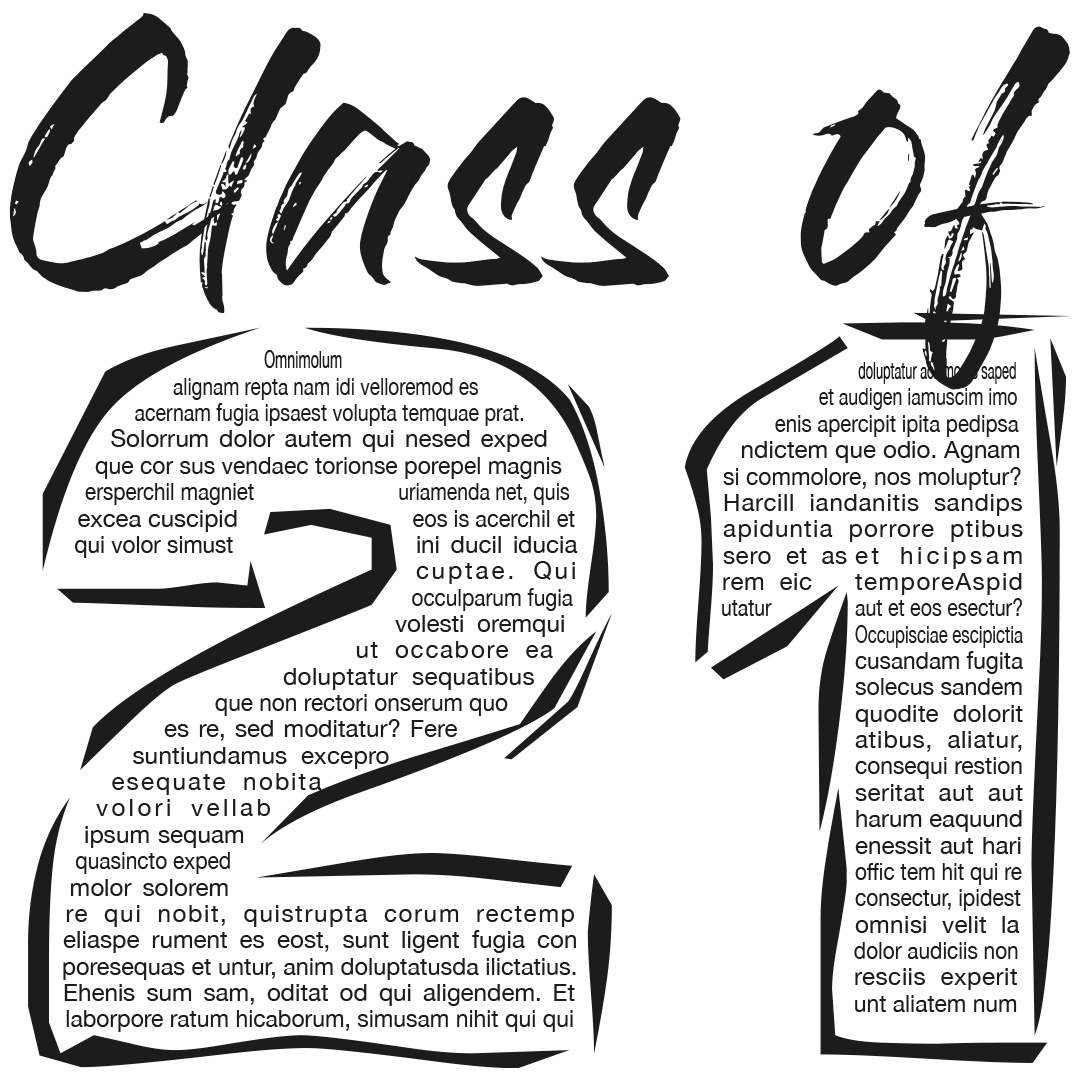 Option 9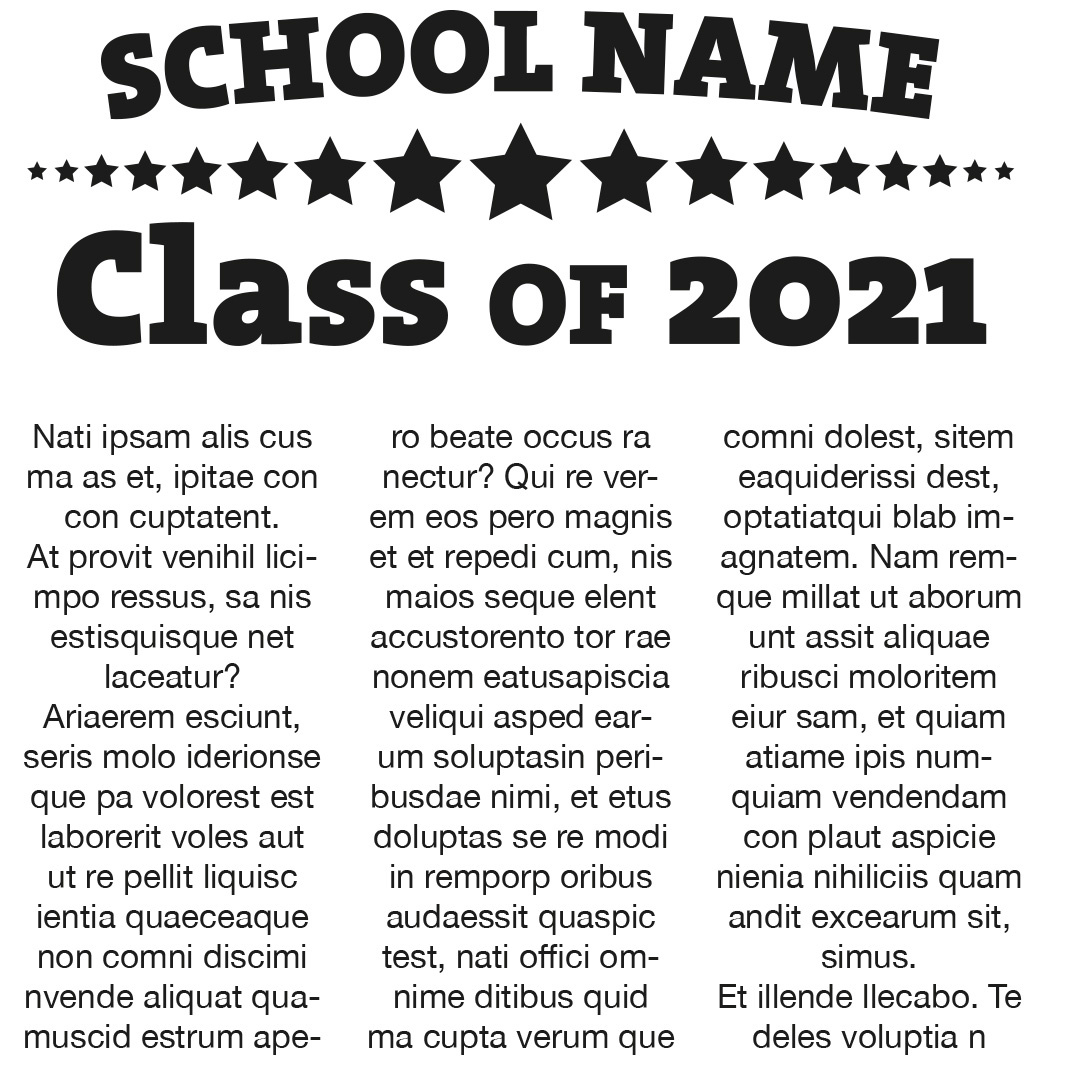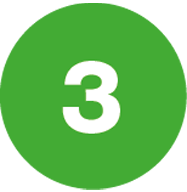 Ways of ordering...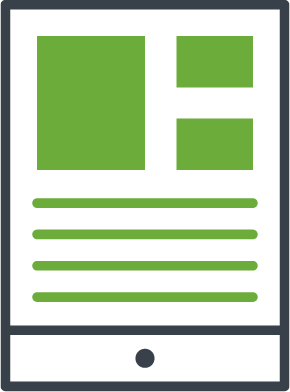 Set up an online shop
Less hassle for you! We gather the individual orders within a specified period of time using our secure online system. You just have a small part to play beforehand and we do the rest from payment to delivery.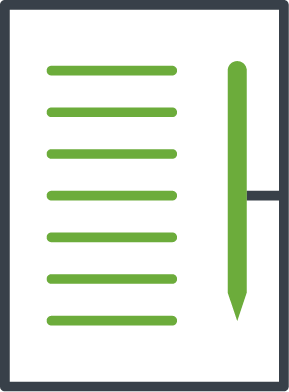 Collate your own order
You are the point of contact, collating the order, details, sizes, payments etc. and then submitting the lot to us. We will then proceed with your supplied information.
The online shop process... it's simple!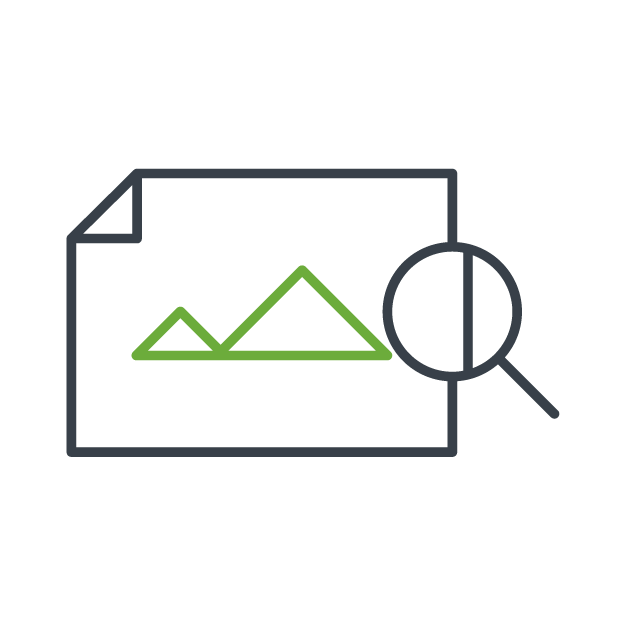 You will receive a design visual based on your order form. On approval, we will develop your online school shop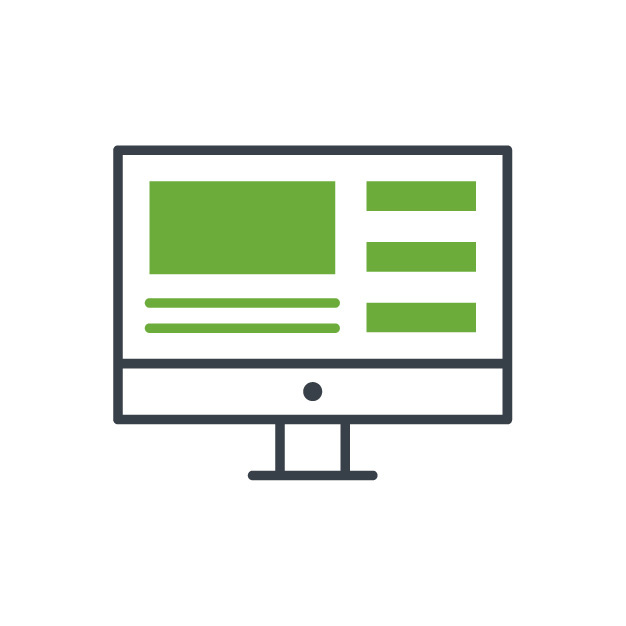 Your online school shop will be open for ordering for 7 days. Once closed, all your school orders are collated and production will begin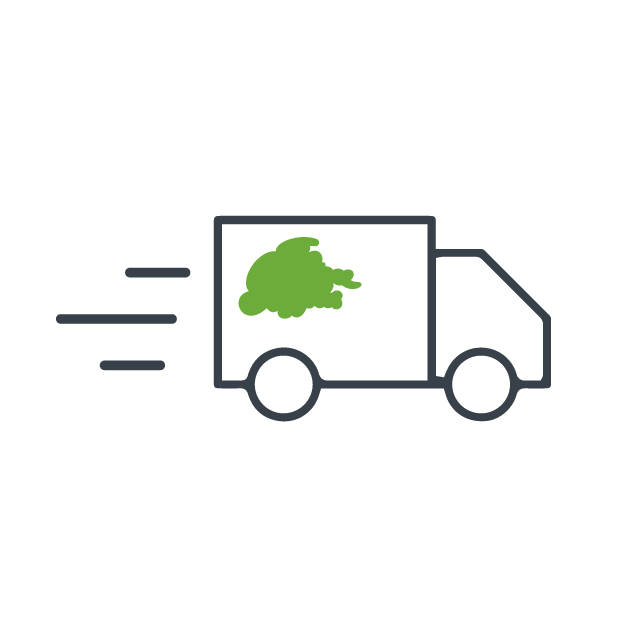 Your Leavers garment(s) are produced and dispatched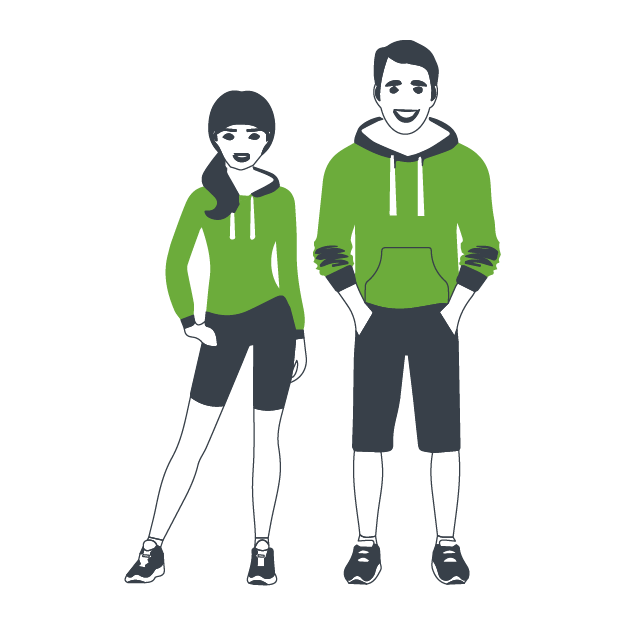 You're now an official Leaver!
Contact us...
Ask a question, start the process or request prices...
click the green message icon or use the details below.
We will come back to you within 24 hours!
0800 234 6611
[email protected]