If you'd like to get in touch to discuss your Schools 2021 Leavers options, please call us or drop us an email. One of our staff will come back to to go through all the details.
If you have received an email to let you know your Leavers order is ready for collection, you can collect your order from our Bangor and Belfast offices (whichever you specified when ordering online). If you can quote your Name and order number, we'll bring your order out to you.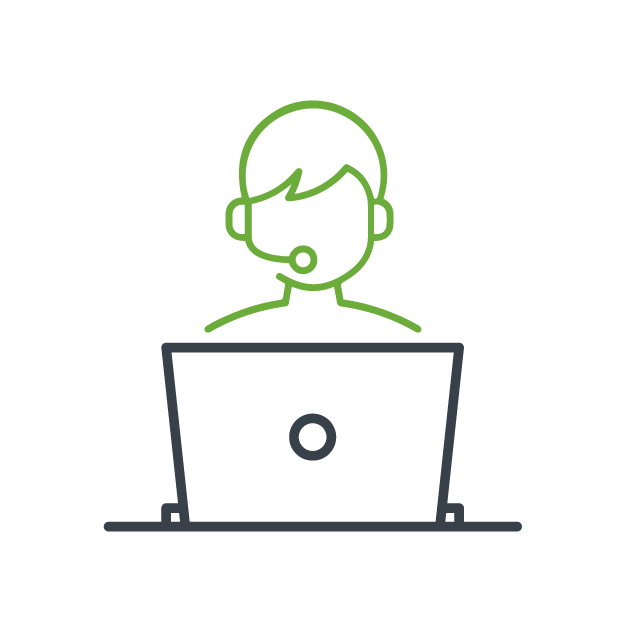 Telephone: 0800 234 6611
Email: [email protected]
Opening Hours
Monday–Thursday: 8.00am–5.00pm
Friday: 8.00am–1.30pm
FREE PARKING RIGHT OUTSIDE!!
Bank Holiday Closures
Easter
Monday 5th and Tuesday 6th April 2021
May Day
Monday 3rd May 2021
Signature Leavers Bangor
Unit 11–14
8 Balloo Drive
BANGOR BT19 7QY
Signature Leavers Belfast
Unit 5b
Castlereagh Road Business Park
BELFAST BT5 6BQ